Diese Veranstaltung hat bereits stattgefunden.
Rock that Hill Open Air 2019
26. Juli 2019 von 21:30

-

27. Juli 2019 von 1:00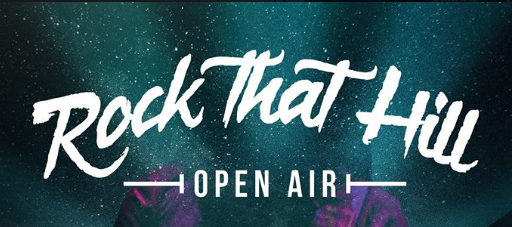 Wir geben uns die Ehre mit und für unsere Freunde von Fat-X das Rock that Hill Open Air in Waldmühlbach abzufackeln.
Und weil es so schön ist, erwarten euch gleich 3 Live-Bands!
Wir feiern und rocken zusammen, was das Zeug hält!
Also, auf geht's! Join us!